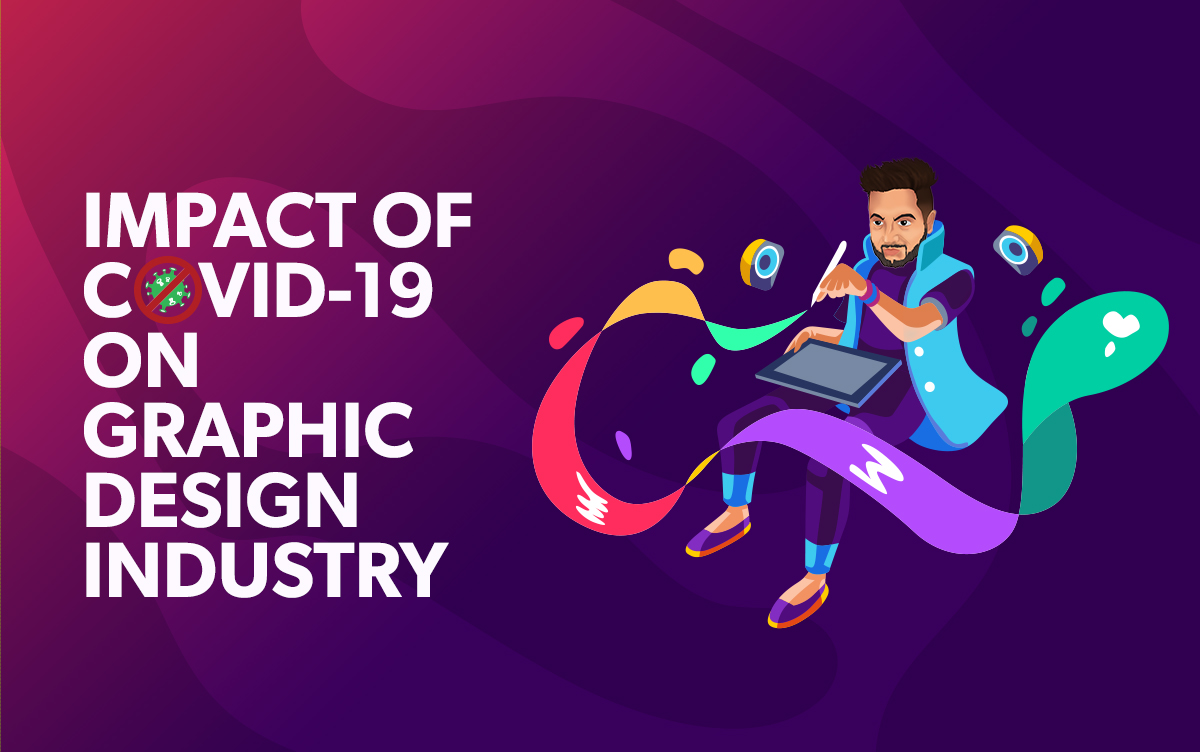 IMPACT OF COVID-19 ON GRAPHIC DESIGN INDUSTRY: SURVIVING THE RUTHLESS ECONOMY
5 months into the lockdown, COVID-19 has impacted millions of lives on both personal and professional levels. Nobody could have guessed at the beginning of the year that within a few months our lives would have been turned upside-down due to the threat of novel disease. Companies and individuals around the world have had to quickly figure out how to operate on a remote working basis, and it hasn't been tougher than this before. It's a whole new working world now, and often we are having to make the rules up as we go along. Amongst all the industries around us, the one that belongs to the creative sector – graphic design industry - is rising to the challenges. The outbreak of Coronavirus has shaken the creative sector to its core, leaving it in an unprecedented situation.
Graphic designers, whether working for a particular client or a company, have enormous responsibility of informing, inspiring, and transforming businesses via stirring visual concepts. Working from home, disrupted projects, standstill clients, blocked payments are some of the concerns of graphic designing industry professionals, like many others, their lives too have come to a halt as coronavirus continues its spread. If we talk about the present scenario, there is a sharp decline in designing project opportunities. Check out the below-listed challenges faced by graphic designers in today's market conditions.
1. Acquiring the Clients :
In this day and age, there are abundant graphic designers available to get the brand's marketing done. Companies have plenty of options at every step to choose an appropriate graphic designing service from a lot. In such a competitive era, finding and approaching a client is not an easy task and can be extremely nerve-wracking for an individual(freelance) graphic designer. Amidst the lockdown and fiscal depression, freelancers say the job market is much more cut-throat for the work that exists and overall prospects are slim to none. This may get worse if more layoffs happen, and more people flood the market. Nonetheless to say, companies are on hiring freeze and the virus effectively has infested more jobs than people's well-being.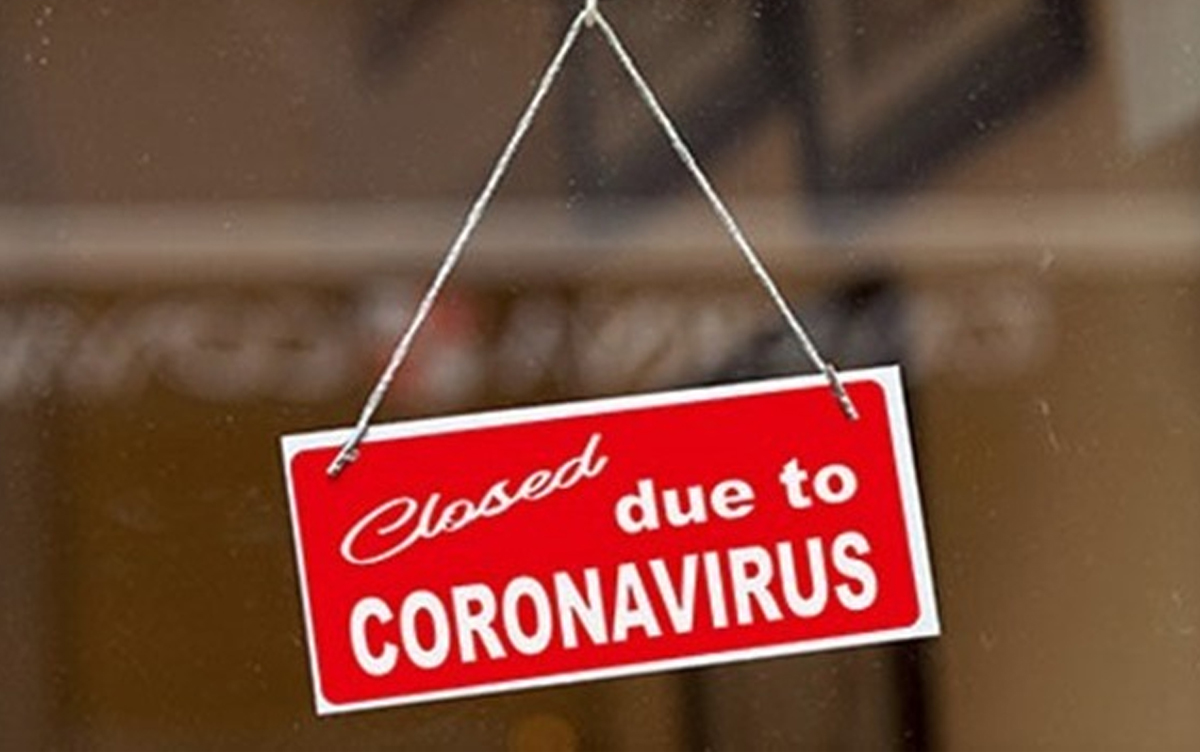 2. Pricing factor :
The most griming task after approaching a client is to set up a price – which is a deciding factor whether you are going to get the project or not. Without many works to get hold of, it's more likely for freelancers to compensate for a lower price, making it tougher for freelancers to keep their typical rates.
3. Communication Hurdles :
Amidst the lockdown and social distancing norms across, it is not possible or more of, inappropriate to travel and meet the client personally. Strong connection, live feedback, and enhanced trust are some of the few aspects of face-to-face meetings. Now that we all are stuck in our homes and communication takes place only through virtual platforms like telephone, mail, video conferencing, and texting, the interactions are affecting a larger scale turning into misinterpretations and misunderstandings. At such a point, it gets challenging to win a particular project from the client.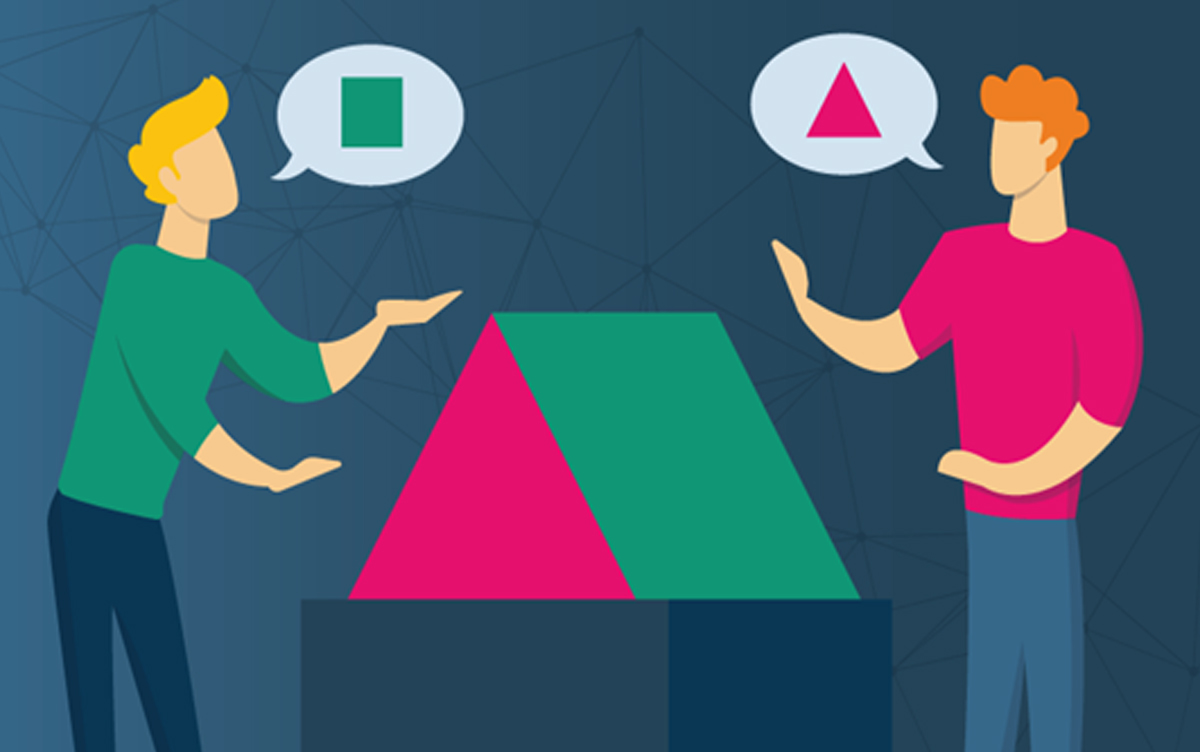 4. Unrealistic Demands :
To manage expectations, a graphic designer needs to set clear outlines of what he can and cannot do for the client. In the times of crisis and a tight budget, there are clear likelihoods of clients asking an individual designer to step outside of the contract eventually. In such dark days, most freelance designers unfortunately are agreeing to work on low commission. Moreover, there are issues of dealing with ample rejections which leads to colossal stress.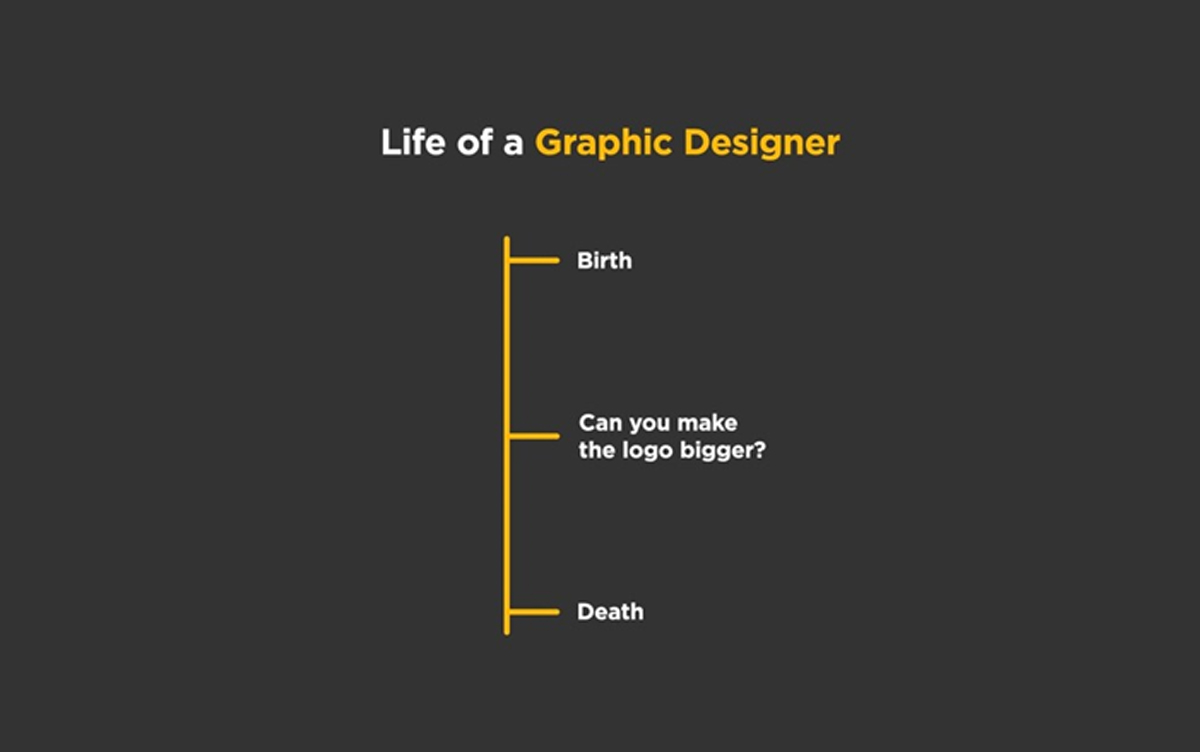 5. Expensive Tools & Software :
The entire creative industry, and so does the clients, know that designing programs are high-priced. As the number of freelance visualizers is increasing with every passing day due to laid-off occupations, many designers are still struggling to cope with expensive technologies, to begin with, in order to serve the clients.
While some are optimistic that once the virus is under control, the need for freelancers will skyrocket because of the business downturn amidst lockdown, for others; it is a long way to go without a harness. Aside from delayed projects and lost jobs, just like other professionals, the life of many graphic designers is relapsing. Graphic designers and other creative experts have a crucial challenge to provide the correct information in a time of predicament, with the COVID-19 situation altering by the minute across the Globe. The brands and companies should not overlook the importance of reaching out to people in such times through apt marketing communication. The current circumstances could have some positive ramifications for freelance/individual designers in the long run with WFH aera and possible opportunities from various industries to catch up with the virus-induced shutdown.