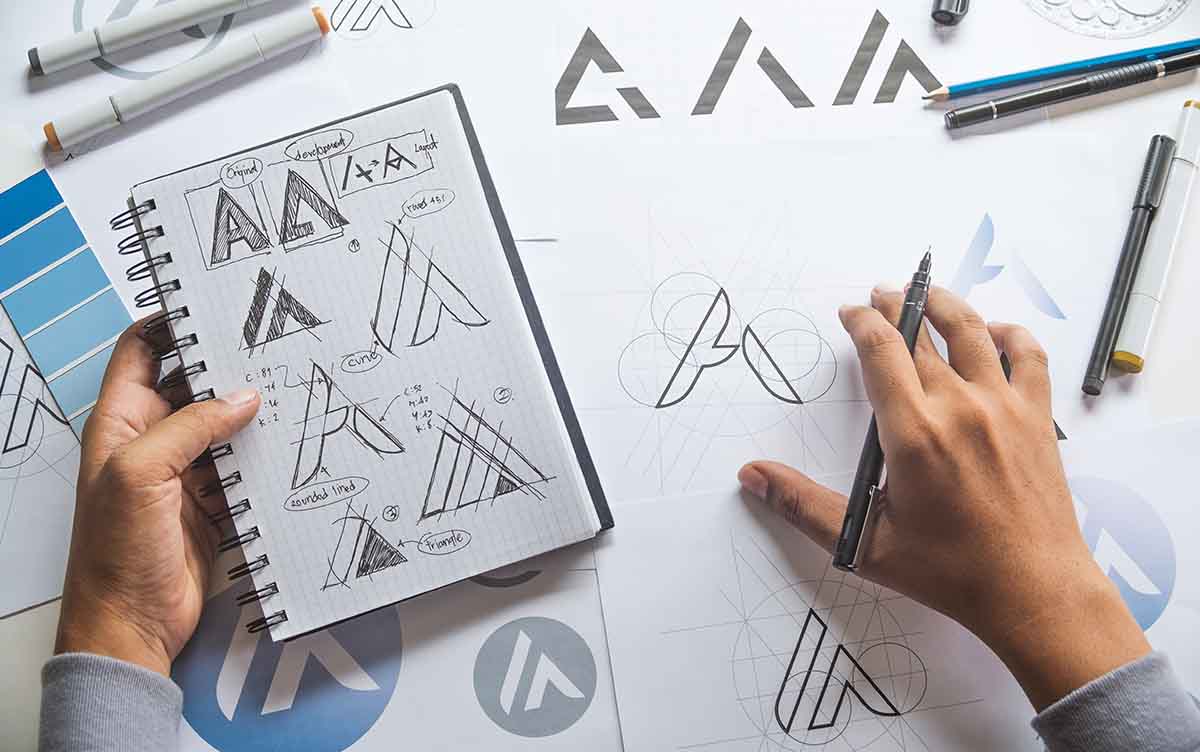 THE ART OF BRANDING: IMPORTANCE OF AN EFFECTIVE LOGO
Think of some of the iconic brands you remember – the moment you see their logo, the experience you have had with that brand pops up in your head. This is the power a brand logo holds. A logo evokes emotions and sensations related to a brand. One can find a million of designs if searched online, but it takes a lot more than just a 'design' when it comes down to make your stand out from the crowd. The design is just a part, what matters more is the way your logo tells your prospect customers your history, your story, and your company's vision. Creating a brand that visually represents your business takes more than just the offline, online ads and promotional materials – it requires a right symbol that'd represent your brand's essence – a precise logo.
What is a logo?
The logo is one aspect of a company's commercial brand or economic entity, and its shapes, colors, fonts, and images usually are strikingly different from other logos in the same market niche. Just like every human holds a different 'personality', a logo is used to make the company's unique 'identity'.
What makes a good logo?
Simple
Memorable
Versatile
Appropriate
Timeless
An effective logo consists of these 5 key principles.
1. Simple: An unfussy logo design allows for easy recognition and allows the logo to be versatile & memorable. Good logos feature something unique without being overdrawn.
2. Memorable: Following closely behind the principle of simplicity, is that of memorability. An effective logo design should be memorable and this is achieved by having a simple, yet, appropriate logo.
3. Versatile: An effective logo should be 'functional'. It should be able to work across all the mediums equally.
4. Appropriate: A company's logo derives its meaning and usefulness from the quality of that which it symbolizes. It is also important to state that a logo doesn't need to show what a business sells or offers as a service. For example, Car logos don't need to show cars. How you position the logo should be appropriate for its intended purpose.
5. Timeless: While finalizing the logo for your company, ask yourself: will it stand the test of time? Will it still be effective in 10, 30 or 50 years? where your brand identity is concerned, longevity is key. Don't follow the pack. Strive to stand out.
Coca-Cola, McDonald's, Apple, and even Superheroes' icons are some of the best-known logos of all time. To make your company's identity unique and memorable, consider hiring a professional logo designer in India who can a facilitate you to create an effective company logo that leaves a durable impression on the psyche of the targeted audience.